Art Riot!
Saturday June 02, 2012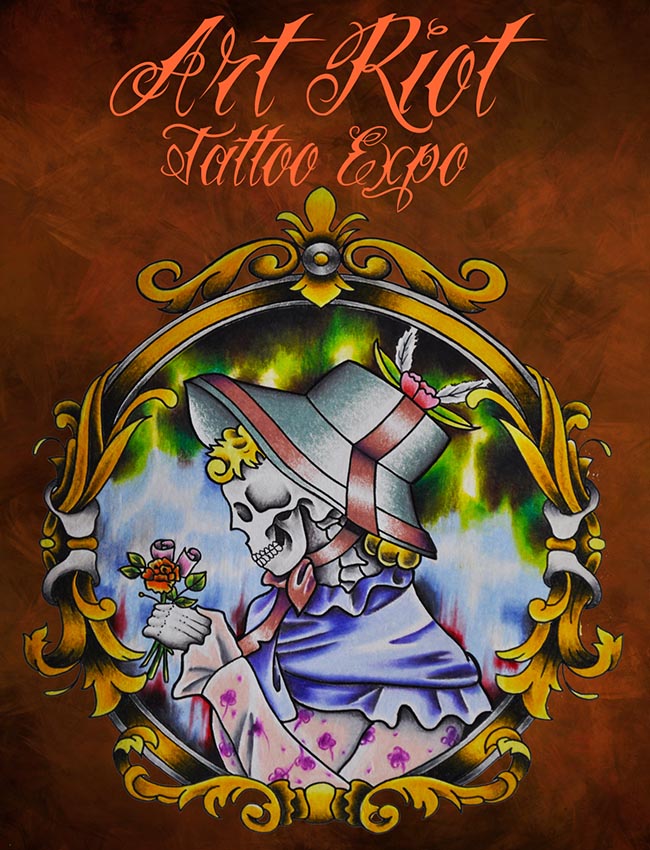 So we've lined up another convention before the Live Free or Die Tattoo Expo in July.. Evan and Jay will be tattooing at the Art Riot Tattoo Expo in Boxborough, Massachusetts June 22nd-June 24th at the Boxborough Holiday Inn. Go here for more info--> www.artriotexpo.com
Call or come by to schedule an appointment with Evan or Jay to get a piece done at the show, or go check it out as it's conveniently just over an hour away!