Hey hey!
Thursday January 12, 2012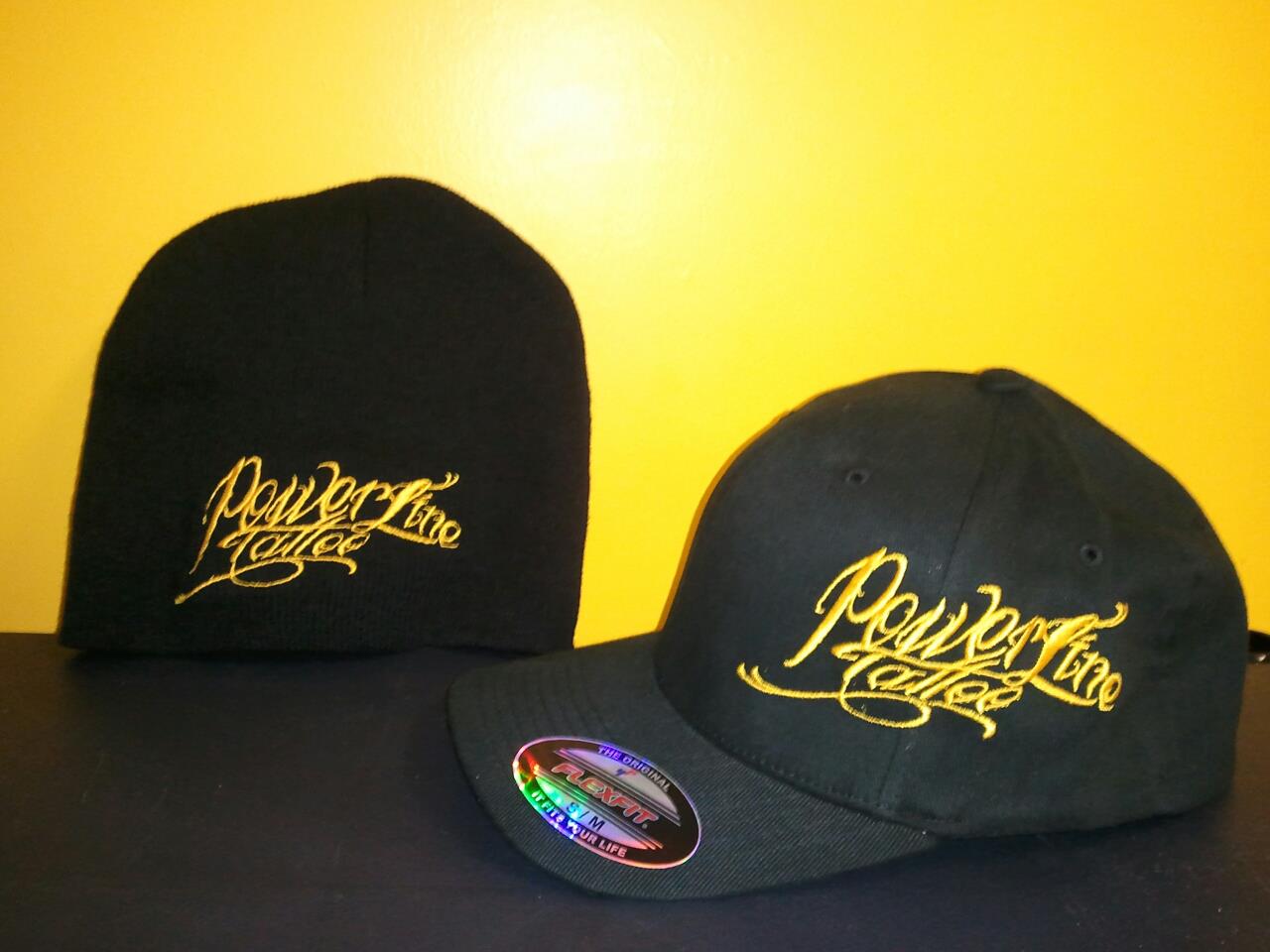 Hey everyone! So Evan and Mike left today for the DC Tattoo Expo!! We wish them safe travels, an awesome time at the convention, and that they'll bring home lots of trophies to RI! Just so you know, we will be open normal hours at the shop this Friday and Saturday, but will be CLOSED THIS SUNDAY (1/15). Jay will be here Friday and Saturday for all your tattoo needs!
Also, we just got new HATS in! We have FLEXFIT in S/M and L/XL and BEANIES! Come in and pick one up to keep warm this winter and represent your favorite tattoo shop ;) While you're here, pick up a FREE new bumper sticker-- we now have 3 different designs for you to collect!
Don't forget that the Philly Tattoo Convention is coming up (2/10-2/12)! It's going to be awesome, and we definitely reccommend checking it out if you have the time-- Evan and Shane will be there representing PowerLine Tattoo! The shop will be open normal hours that whole weekend, so come in and see Mike or Jay! For more info, go to http://www.villainarts.com/index.php?option=com_content&view=article&id=27&Itemid=91