Happy Holidays!
Wednesday December 28, 2011
Hey! Hope everyone had an excellent holiday-- whichever one you may have celebrated! We hope that 2012 will bring everyone many blessings and awesome tattoos!! FYI- we will be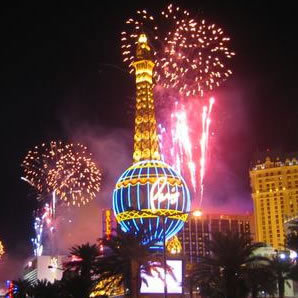 closing this Saturday (12/31) at 6pm and will be closed on Sunday (1/1). Ring in the new year with us on Tuesday-- we'll be open normal hours (12-9pm). Come use those gift certificates your friends&family bought for you this holiday season!
Just a reminder-- the DC Tattoo Expo is coming up in a couple of weeks (1/13-1/15) ! If you live in the area or are looking for a mini vacation in the capital, hit us up and book your spot-- Mike still has availability, so jump on it! PowerLine will still be open normal hours that weekend, so come get some new pieces by Jay!