Gettin our learn on..
Thursday September 08, 2011
Hey everyone! We just wanted to give you all a heads up that we will be closed Thursday, 9/15 - Sunday, 9/18 because we will be getting our learn on at the Paradise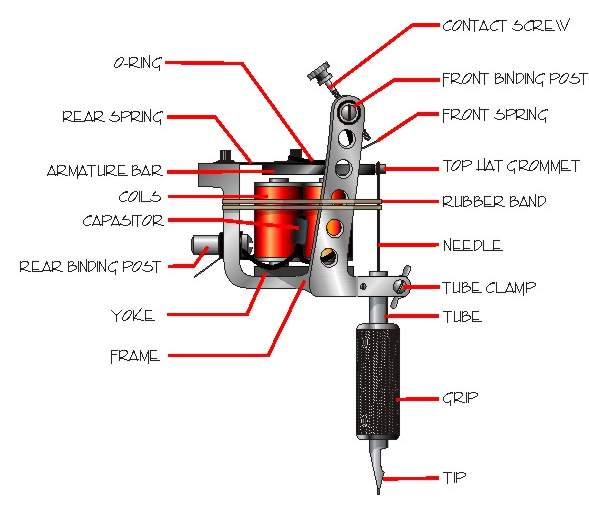 Tattoo Gathering--a fun-filled tattoo artist retreat tucked away in the Berkshire Mountains where we can hopefully learn some new things to further better our tattooing abilities! Sorry for the inconvenience! We'll be open at noon on Tuesday the 20th--don't forget we are no longer open on Mondays--our summer hours are over!!